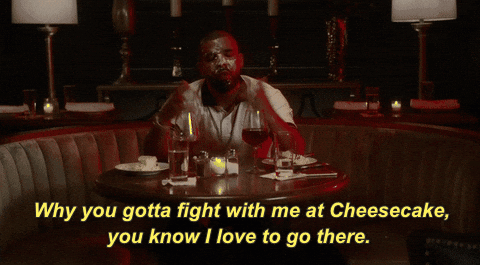 GUYS!!! Cheesecake Factory is coming to Canada!!
The American chain will open its first Canadian location in Toronto at Yordale Mall. David Overton is the CEO and he said,  "For nearly 40 years, The Cheescake Factory has been known for creating delicious, memorable experiences for tens of thousands of Canadians visiting the U.S. We are now delighted to be expanding into Canada."
The Cheesecake Factory at Yorkdale Mall will open this year in the Fall.