If you're one of those people who can't start your day without a cup of coffee but really hate the thought of it possibly staining your teeth then this is for you!!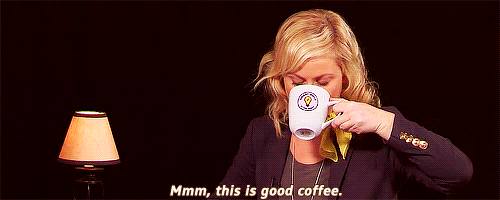 Two brothers in England just started selling CLEAR coffee! Yeah, you read that right, CLEAR. This is the first colorless coffee drink in the world.
You have to drink this clear coffee cold, it's made with high quality arabica coffee beans and according to these brothers it took them months to figure out a way to make it clear without any harsh ingredients. It doesn't have 'preservatives, artificial flavours, stabilizers, sugar or any other sweeteners.'
It cost about $5 for a 6.7-ounce bottle and for right now they only ship to the UK and US but hopefully they'll make it available everywhere soon!