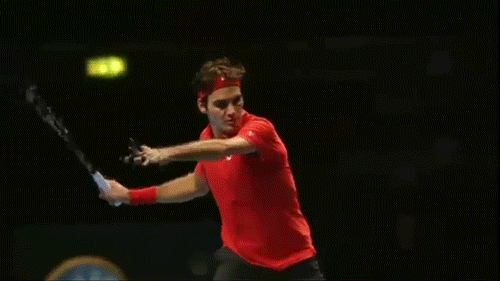 I think we can all agree that a typical tennis match sounds like a bunch of people having sex but ACTUAL sex noises was heard during this tennis match in Florida!
A match between Frances Tiafoe and Mitchell Krueger at the Sarasota Open was interrupted by the sound of loud love making. The match took a short pause because no one was going to ignore what they were clearly hearing.
 Everyone could hear the extremely loud grunts that apparently came from an apartment nearby. The audience thought this whole situation was hilarious and the players thought so too. One of the players actually yelled, "It can't be THAT good!"
Check out the funny video below!
I would hate to be this couple's neighbour!!