Queen Elizabeth II quietly celebrated her 91st birthday today!
Britain on the other hand wasn't so quiet about the celebration as there was gun salutes all over the country.
A troop of the Royal Horse Artillery rode horse-and-gun carriages past Buckingham Palace before staging a 41-gun salute in Hyde Park at noon. An hour later, there was a 62-gun salute at the Tower of London.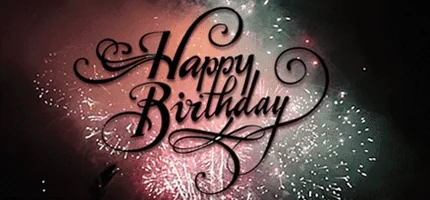 Check out these facts and milestones for Queen Elizabeth II
She is is Britain's oldest and longest-reigning monarch, after becoming queen on Feb. 8, 1952. She has reigned for 65 years and 75 days
She is also the world's longest-reigning living monarch since the death of Thailand's King Bhumibol Adulyadej last year.
She has had 13 British prime ministers serve during her reign, from Winston Churchill to Theresa May.
She has met 12 U.S. presidents, from Herbert Hoover (after he left office) to Barack Obama, more than a quarter of all the U.S. presidents since Independence. She is due to host President Donald Trump for a state visit later this year.
She has travelled more than 1 million miles (1.6 million kilometres) on official trips, visiting 106 countries.
She has visited Canada 22 times —the largest number of trips to any nation.
She conducted 332 official engagements in 2016.