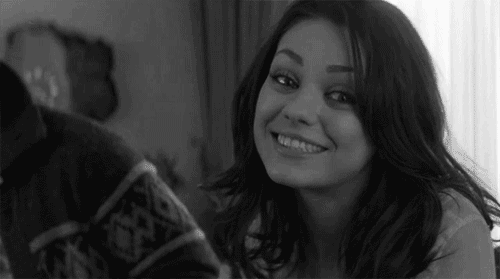 Mila Kunis recently teamed up with a company called Houzz and a designer to surprise her parents with a home makeover!
She transformed her parents' condo in LA where she grew up. You can tell this whole process was filmed a while ago because Mila looks very pregnant in the video.
I got a little teary-eyed when she surprised her parents because her mom got a little emotional.
Check out the video below!