"I encourage the kids to watch as much TV as possible so they will leave you the hell alone."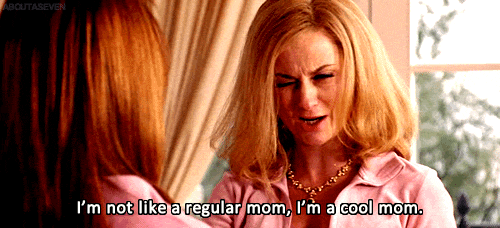 A mom apparently left a list of rules for the babysitter and that note has gone viral because it's not your typical list of rules.
The list didn't have rules like, "no TV after 9pm" or "no cookies before dinner" the note had things like this:
And this,
Twitter user Malik Brazile's girlfriend was out babysitting when she found the funny list of rules and sent him a photo of it.
He tweeted the unusual list out and got over 30 thousand likes. Some people online think the list was actually created by the kids who wanted to prank the babysitter but others, like myself, think the mom just has a great sense of humor!
Check out the full list below!