Ummmmm…..According to "scientists" picking your nose and EATING those boogers may be good for your health.
"Scientists" (and I use that term loosely because WTF!?) at Harvard University and Massachusetts Institute of Technology found that picking your nose boogers and eating it prevent cavities, stomach ulcers and even HIV.
"Nasal mucus' rich reservoir of 'good' bacteria prevents cavity-causing bacteria from sticking to teeth. Snot could defend against respiratory infections, stomach ulcers and even HIV."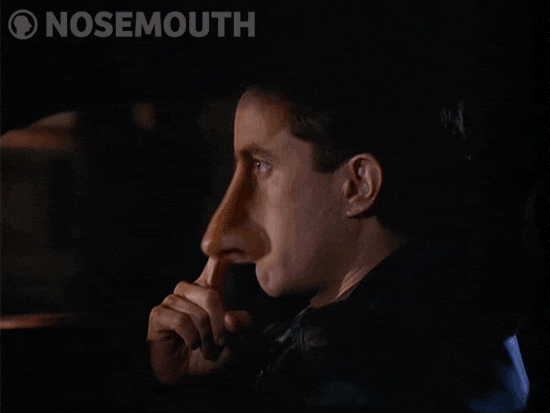 Oh and good news! (this is not actually good news this is going to disgust you and make you want to vomit) Researchers are working on creating a mucus toothpaste to "harvest snot's dental benefits."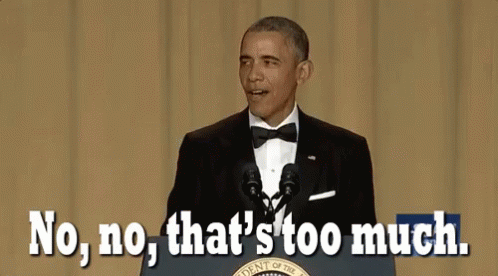 Usually when I hear these studies from scientists i'm all for it. Like when they say, "drinking more wine is actually great for you!" Or.. "Ice cream is good for your health when you eat it every morning." I'm the first one to be like, "cool,  time to start this wine and ice cream diet!  But eating your own nose boogers…No thanks. Not worth the benefits.