Law & Order: SVU fans, I have great news!! We could be seeing Benson and Stabler together again!!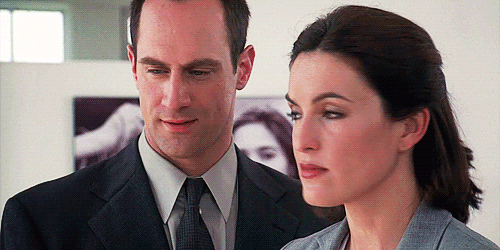 Chris Meloni AKA Elliot Stabler left the show back in 2011 and he broke a lot of fan's hearts. Especially mine, I was heartbroken for several days, weeks, years but we could be seeing Benson and Stabler again if the "circumstances are right."
Chris told Entertainment Tonight,
"I have always said I would be open to it. [The] circumstances have to be right, that is all."
He continues,
"We will see [if I return for the series finale]. It has never been brought up to me, so that is the kind of question that's kind of out of my hands."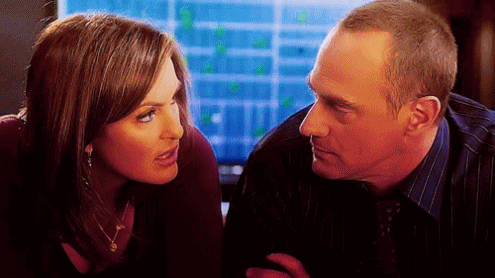 Soooo you're telling me there's a chance?!?!? All we need is the circumstances to be right and for the show to ask?!  LAW & ORDER: SVU, PLEASE FOR THE LOVE OF GOD MAKE THIS HAPPEN!!
The show doesn't looks like it's going to end anytime soon (THANK GOODNESS) so I hope we don't have to wait too long for this reunion.