Awkward! Emma Watson confused Jimmy Fallon for Jimmy Kimmel on Fallon's show!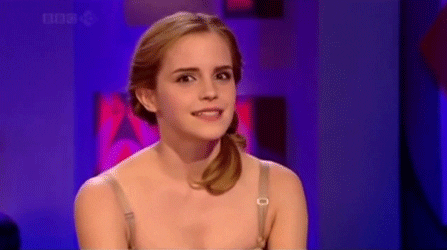 Emma Watson was recently on the Tonight Show With Jimmy Fallon where she revealed back in 2012, she accidentally confused Jimmy Fallon for Jimmy Kimmel when she appeared on The Late Late show With Jimmy Fallon for the first time.
She thought that really funny segment where parents tell their kids they ate all their Halloween candy was Fallon's segment. But as you know, it's not, it's Kimmel's.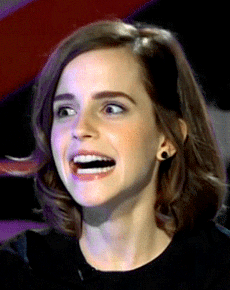 She said,
"Before you even started the interview, I just dove straight in there with, 'I love that Halloween candy thing that you do. And there was just silence."
"I died inside."
Fallon was a good sport about it and said,
"I had you leave and re-enter, and then when you came and sat down, I said, 'So are you a big fan of late-night TV?' "
Check out the full interview below!