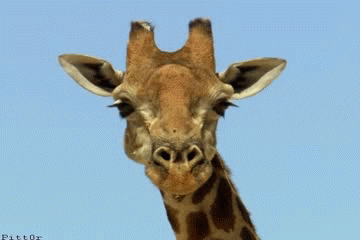 Animal Adventure Park released a list of the top 10 name suggestions for April the giraffe's baby boy!
Check out the names below!
"Alyssa's Choice" – Alyssa is the calf's keeper so if this option wins that means Alyssa will get to name the calf.
2. Apollo
3.  Geoffrey
4. Gio
5. Harpur
6. Noah
7. Ollie
8. Patch
9. Patches
10. 
Unity
The voting ends on April 30 and according to People, "the name will most likely be announced on May 1."
You can vote for which name you want to win at nameaprilscalf.com and don't forget that each vote cost $1.