Tbh, as long as they keep their oatmeal cookies I'll be okay.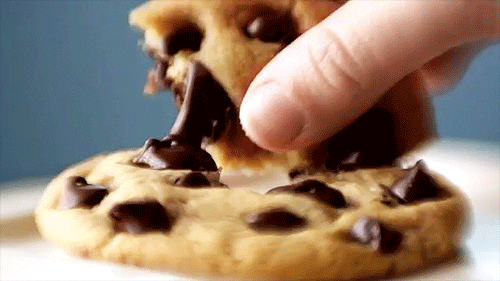 Dad's chocolate chip cookies have been discontinued!!
They were actually discontinued late last year and according to Stephanie Cass of Mondelez Canada (the company that owns the brand) she told CTV, "They were discontinued simply because they were not a good seller." So if you do happen to see them in stock that's the last time you'll ever see them again.
But don't worry, the oatmeal (my fav) and raisin (love that one too) Dad's cookies are still available!!
(Story and featured image from CTV, thanks CTV!!)