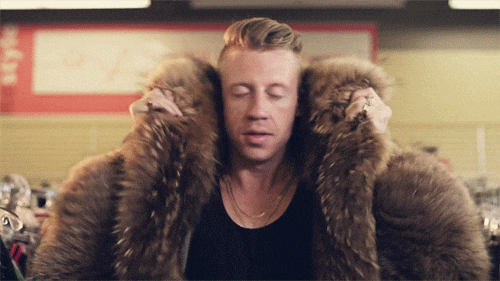 Macklemore & Ryan Lewis are being sued for allegedly stealing the beat from their song Thrift Shop.
According to TMZ, Paul Batiste is a jazz musician and a member of The Batiste Brothers Band from New Orleans and he says Thrift Shop, "borrows heavily" from not just 1 but 2 of his songs, "Hip Jazz" & "World of Blues."
He's suing the duo over "Neon Cathedral"  and wants his share of the profits from Thrift Shop. By the way, this isn't the first time Batiste is suing another artist for stealing his music, TMZ also points out that he also sued  T-Pain, DJ Khaled and a bunch of other record labels.
Do you think he has a case?? Check out the two songs below and see if you hear any similarities, because I don't hear any.
(TMZ)