According to a new survey, the sexiest job for both men and women is LAWYER!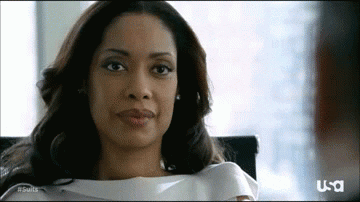 Happn is a dating app and they analyzed about 1.7 million users to find out which jobs were most likely to get you a lot of dates, and being a lawyer was the number one job to land you a one!
Both men and women thought being a lawyer was pretty attractive. They also found that men who are doctors, engineers, investment analysts, banker, traders and teachers are also attractive and the other sexiest jobs for women are finance, designer, architect, nurse and women who are in marketing.
(Cosmo)