According to a new study, having a DOG makes you seem much SEXIER than having a CAT and I agree, #TeamDog.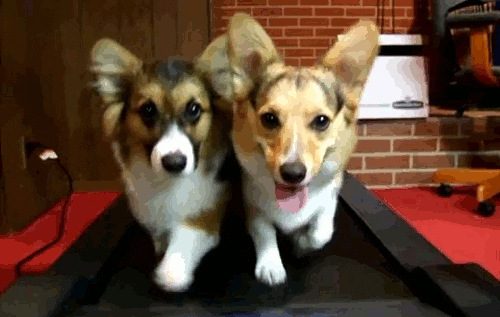 Researchers got a bunch of people to look at photos of strangers holding different pets and judge how attractive they were. Both men and women said strangers holding dogs were much more attractive than when they were holding cats.
Guys were 24% sexier when they were holding a puppy. They also seem 14% more trustworthy and 7% smarter. Cats made guys only 5% sexier and 4% sexier when they held a kitten. Small, medium and large dogs didn't have the same effect, they made guys 2-3% sexier.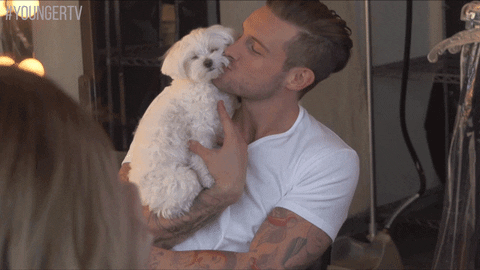 The sexiest pet a woman can have according to this study is a medium-sized dog. A medium-sized dog made women seem 7% sexier, 7% more trustworthy and 6% smarter. Cats and kittens didn't help women at all in the sexy department.