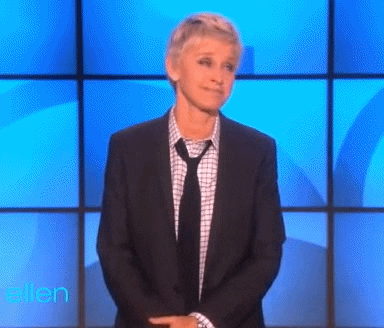 We've seen Barack Obama show off his killer dance moves and guest star on Ellen but don't expect to see President Donald Trump do the same thing anytime soon.
Ellen DeGeneres told Matt Lauer who was a guest star on her show earlier this week, that she won't invite Donald Trump on her show.
Lauer asked Ellen, "Would you like him to come on the show?" And she responded with,"Um, no."
She continues, "Because I'm not going to change his mind. He's against everything that I stand for. We need to look at someone else who looks different than us and believes in something that we don't believe in and still accept them and still let them have their rights."
Check out the video below!
(Today)