The most tweeted about TV series this year is getting another season!!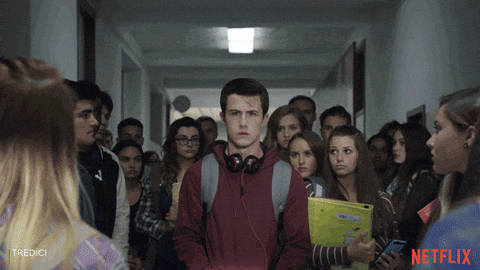 13 Reasons Why has been renewed for a second season on Netflix and this is great news if you loved the first season and have A LOT of unanswered questions!
What did Hannah's parents end up doing with her tapes? Did Bryce go to jail? Did Skye and Clay start dating? ( I feel like there's a connection there) What REALLY happened to Alex and is he going to be okay???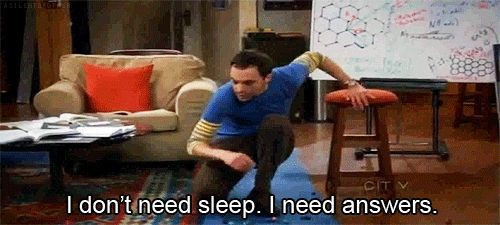 According to The Hollywood Reporter, the second season will consist of another 13 hour long episodes and will return in 2018.  We also know that season two will pick up "in the aftermath of Hannah Baker's death and the start of the characters' complicated journeys toward healing and recovery."
Check out the first teaser trailer for season 2 below.