Finally!! I've been waiting for this trailer to come out for a while now because I knew it was going to be hilarious and I was right.
Honest Trailers finally poked fun at Fifty Shades Darker, the "two-hour movie that only has 10 minutes of actual sex in it." Their words, not mine…. But true.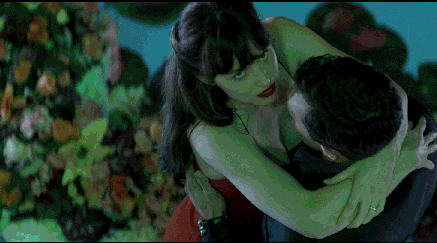 Check out the full trailer below!
(EW.com)