"Don't make me put out an APB on you because you know I will. Call me, love, love."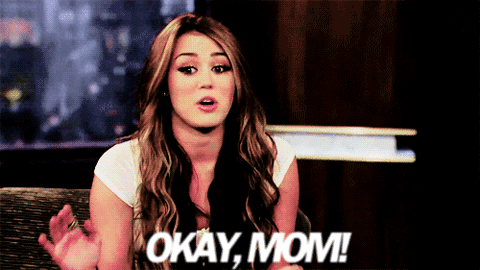 Mother's Day is this Sunday so Jimmy Kimmel got his staff to read out real text messages from their mom. Majority of the text messages are long, embarrassing and a few are so mean it's funny.
Check out the funny video below!