Do you smile when you take a picture because… I don't know, maybe you're happy? Well you should stop doing that because according to a new study, smiling in photos makes you look a year OLDER!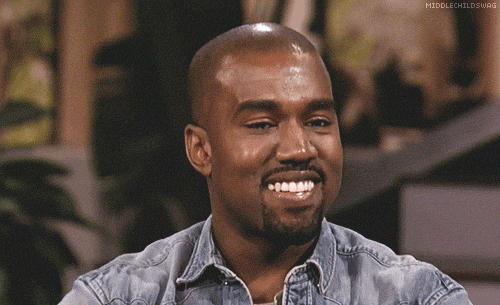 Researchers of the Brain and Mind Institute at Western University in London, On, found that smiling "can make you appear to be a year older" because it makes your wrinkles around your eyes and mouth more noticeable.
If you want to look younger in your pictures researchers say you should make a surprised face because it helps smooth out any wrinkles and makes you look 2 years YOUNGER.