I'm sure you remember Miley Cyrus' throwback days as Hannah Montana.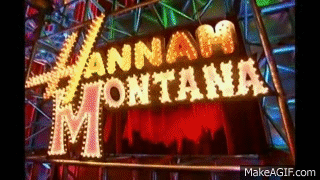 The show went on for 4 seasons and really helped launch Miley Cyrus' career. Even though Miley has said in the past that the show caused her to have body dysmorphia, she's still very grateful for having that opportunity and platform. More recently, Miley was at Radio Disney where she was surprised with a video of her auditioning for Hannah Montana when she was 11-years-old.
Check out the video below!