GUYS!!! There's going to be a Grey's Anatomy spin-off series!!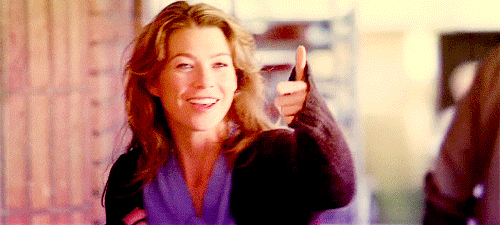 According to Variety, the spin-off series has been given a "straight to series order by ABC this fall" and will set in a Seattle firehouse. The show doesn't have an official title yet but we do know it's going to focus around a group of heroic firefighters.
Shonda Rhimes and her talented team will be apart of this spin-off series and you'll be able to see the new characters when they're introduced in an episode of Grey's Anatomy in season 14.
(Variety)