When you were a kid what did you always say you wanted to be when you grew up? Maybe you said you wanted to be a teacher or doctor, you know…A more traditional career. Well kids today are ditching any plans on being a doctor or nurse to become a YOUTUBE STAR!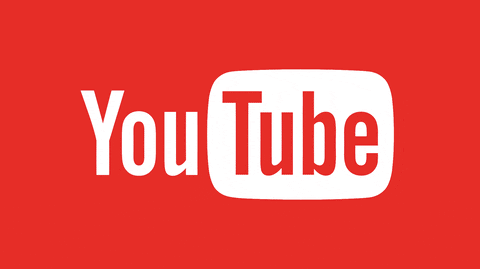 A new survey by First Choice, asked 1,000 kids between the ages of 6-17 years old what they want to be when they grow up. Majority of kids said they wanted to be a YouTube star. 34% of kids say being a YouTube star is their number 1 dream job. A lot of kids also said they wanted to be a vlogger or blogger.
Check out the full list below!
1.  YouTube star,
2.  Blogger or vlogger
3.  Musician or singer
4.  Actor (The dream job I wanted when I was a kid)
5.  Filmmaker
6.  Doctor or nurse,
7.  TV host
8.  Athlete
9.  Teacher
10.  Writer
11.  Lawyer
12.  Model
(SUN)