A Florida man is suing James Cameron because he claims he was the INSPIRATION for the movie Titanic. Seems very, very unlikely but let's continue reading this weird story.
Stephen Cummings is claiming he was the inspiration for Jack Dawson (Leonardo DiCaprio's character) in Titanic so he's suing James Cameron for $300 million and 1% of royalties. This man in Florida is an "ex yacht master" and his life story is apparently too similar to Jack's life in the 80's for it to be a coincidence.
But how would James even know about Stephen's life story? According to the documents via TMZ,  James learned about Stephen's life through "word of mouth." He also says the "depiction of the Titanic sinking was not based on history." It was apparently a story he told some friends about 2 of his relatives who were aboard the real ship where the wife survived and the husband died.
Surrreeeeeee.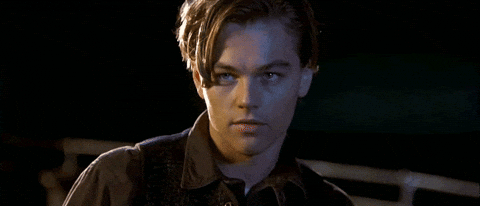 (TMZ)