Kudos to Ellen for doing her very best getting through this cringy interview.
Ellen DeGeneres had Jessica Simpson on her show (i'm sure she's regretting that invite now) and the whole interview was somewhat a disaster.
It started off with Jessica Simpson not knowing how long she's been with her husband and went back and forth with either 7 years or 8 years. Then she confessed she has had a 7 year relationship with women. Which obviously shocked Ellen because like… When the heck did that happen?? And after all of that, Jessica decided to mention that her husband gives her massages while HE'S asleep.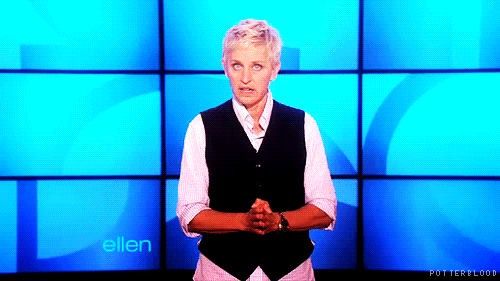 Check out the awkward/funny interview below and before anyone thinks Jessica is just a "dumb blonde" let's all remember that she has a billion dollar business.
(Mashable)