There's a feud between Taylor Swift and Katy Perry because Katy dated John Mayer after Swift did. Then allegedly Perry snatched 3 of Taylor's dancers for her tour.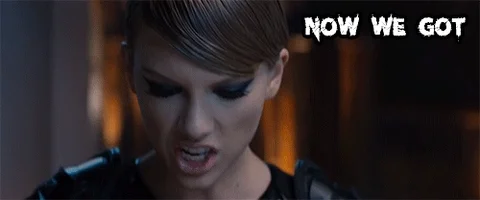 But for the first time, Katy Perry spoke out about the beef between the two saying that "she started it"
Katy just released a new single called "Swish Swish" – and the lyrics led her fans to believe it was referencing the feud between the two. This came after Swift released "Bad Blood" which was allegedly a 'knock' at Katy.
During The Late Late Show with James Corden on Monday night, Perry dismissed that theory that it was all about Taylor, but said
 "Honestly, it's really like she started it and it's time for her to finish it."
Katy also said she tried to squash their differences but nothing came of it.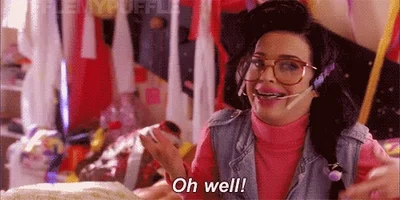 She then went on to say somewhat angrily:
 "She wouldn't speak to me. I do the right thing anytime that it feels like a fumble. It was a full shut down and then she writes a song about me and I'm like 'OK, cool, cool, cool. That's how you wanna deal with it?'"
Perry is ready to end the fued. She told James Corden that a text from Taylor would be enough for her to "remove the beef from the grill"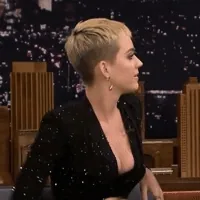 Image: Larry Busacca/Getty Images