Need more friends?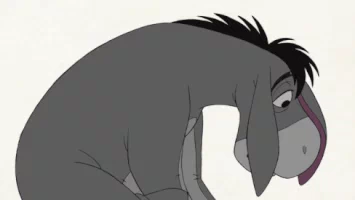 A study out of the University of Oxford claims that if you want to break the ice with someone and strike up a conversation, you should do it by singing!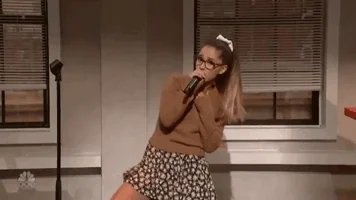 Here's why…
Apparently singing "gives one a massive hit of feel-good endorphins, which makes us feel bonded to those we're singing with."
"…singing with"…so you'd better hope they start singing along, or things might get pretty awkward.