Sounds like Justin Bieber remixed his own remix.
On Tuesday night, Justin Bieber had a performance at a nightclub in New York City where he performed Despacito by Luis Fonsi and Daddy Yankee. It's a song that Justin remixed that became an even bigger hit but he forgot the words.
Apparently everything was going fine until the chorus came around and Justin stumbled over the Spanish part of the song. 
Instead of singing,
 "Firmo en las paredes de tu laberinto."
Justin sang,
"Blah, blah, blah, blah, blah, blah."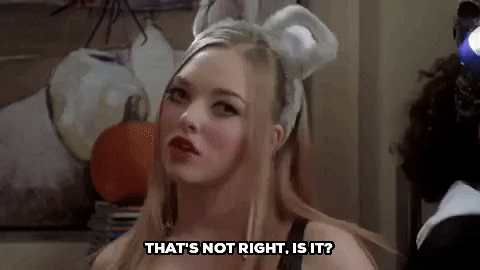 Justin also added new lyrics like,
"I don't know the words so I say 'Dorito'
and
"I ate the burrito, I just want a burrito."
At least he rhymed.