When I think of candy, I think of sweet…and sour.
But definitely NOT spicy???
On Wednesday at a 'Sweets & Snacks Expo' in Chicago, Skittles and Starburst debuted some spicy candy. Skittles Heat and Starburst Heat.
The Skittles include Fiery Watermelon, Blazin' Mango, Flamin' Orange, Sizzlin' Strawberry and Lemon Spark flavors and Starburst includes Fiery Watermelon, Strawberry Mango, Flamin' Orange and Pipin' Pineapple.
The new candies are supposed to hit stores in December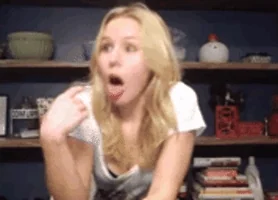 Main Image Credit: Wrigley Jr. Co./Mars