If you could only eat one food for the rest of your life what would it be??
.
I know it's so hard to pick just one but Ranker.com did a survey to find out and it looks like PIZZA was number one! Steak, ice cream and bacon also made the list.
.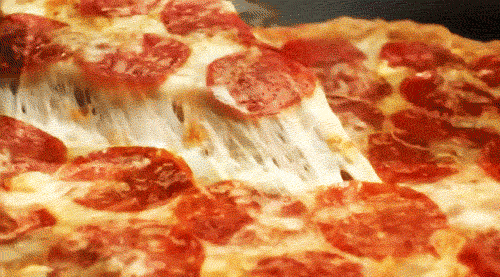 .
Check out the top 10 below!
.
1.  Pizza.
2.  Steak.
3.  Ice cream.
4.  Spaghetti.
5.  Bacon.
6.  Fried chicken.
7.  French fries. (YASS!!)
8.  Grilled cheese.
9.  Chinese food.  (not really one food but okay)
10.  Macaroni and cheese.
(Ranker)