Well this won't make people hate you less.
.

.
During a recent interview with The EDIT, Gwyneth Paltrow came up with a little theory as to why people dislike her so much.
She said,
"It's got a few layers to it. People were fine with me as an actress, but with Goop it was like, 'Stay in your lane.' Women in general get a lot of pushback, especially if you're successful and attractive"
Since that might have came out wrong she tries to clarify,
"I'm not saying I'm attractive…. I mean when you're considered attractive."
.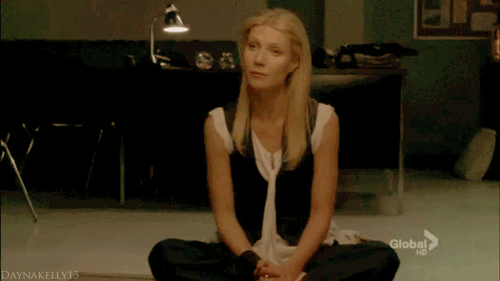 .
Gwyneth does sound a lot more likable when she talks about how her body is changing with age,
 "I used to exercise for two hours a day (can't relate). An hour of cardio and an hour of weights. But there's just no time anymore."
She continues,
"I'm getting old, my back hurts! (can relate) It's depressing. Some days, the gym gives me this rush of energy and I feel amazing, but then my body's like, 'F*ck you.'"
(The EDIT)