SISTER SISTER MIGHT BE COMING BACK TO TV!!
.
.
The 90's TV show is trying to make a comeback and everyone is here for it!
Sister Sister will forever be a classic sitcom. Here for this revival.

— Baker (@BuzyBakerr) June 1, 2017
 Tia Mowry told Nylon magazine,
"We're looking, right now, for a producer and a writer, someone who can kind of be a leader of the pack in regards to running the show.
I thought people would kind of be jumping on it, but it's a lot harder than my sister and I thought it would be. Everything in my career has always been a challenge."
So all we need are some producers and writers and we'll get a Sister Sister revival?!?
Hollywood, I have 3 words for you…
.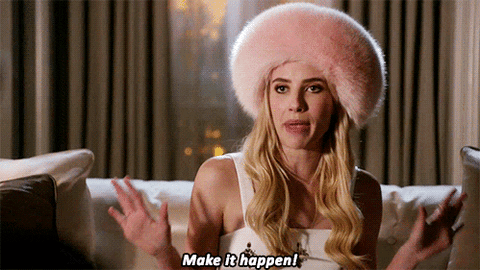 (Metro)