Matthew Perry AKA my favorite character from Friends recently revealed he has NIGHTMARES about doing a Friends reunion.
.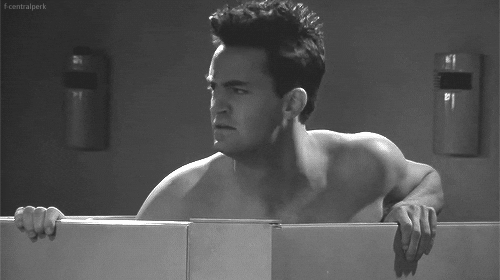 .
He told Variety,
"I have this recurring nightmare – I'm not kidding about this. When I'm asleep, I have this nightmare that we do Friends again and nobody cares.We do a whole series, we come back, and nobody cares about it. So if anybody asks me, I'm gonna say no."

He continues,

 "The thing is, we ended on such a high. We can't beat it. Why would we go and do it again?"
I wished for a Gilmore Girls, Will and Grace and a That's So Raven revival and that's all happening so i'm not giving up hope for a Friends revival!
.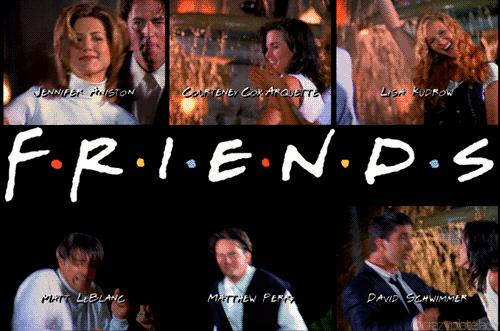 (Variety)