Friendship OVER.
.
.
Everyone knows that in wedding etiquette 101, you don't wear white, you don't get wasted and cause a scene and YOU DON'T UPSTAGE THE BRIDE AND GROOM!
A bride wrote into Slate's "Dear Prudence" advice column about how she and her husband were rudely upstaged by another couple at their wedding.
The groom's best man, John, who was also officiating the wedding, proposed to his girlfriend Jane right in the middle of the ceremony!!
.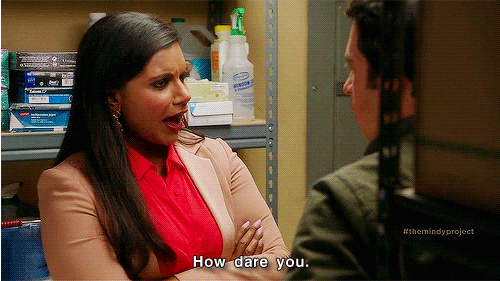 .
But wait there's more!! John also decided to make things worse and announced that Jane was freaking pregnant!!
.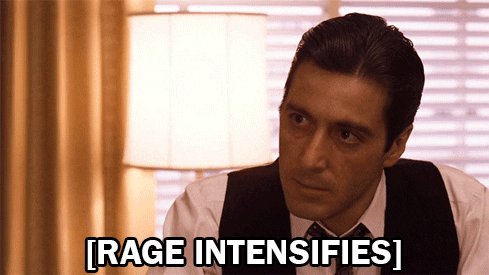 .
The bride also wrote that all the attention was focused on John and Jane and said she couldn't hear her husband's vows or the rest of the ceremony over the noise of Jane's "happy sobs," guests chatting about their news and people congratulating her.
John apologized and said he was "caught up in the moment" but proceeded to talk about his future with Jane. The bride also writes, "during the reception John even went out of his way to ask the band for a special dance for just him and Jane on the dance floor."
.
.
The bride says she is still shocked and angry about the whole thing and says her and her husband hasn't spoken to John since the wedding. She also doesn't know if they should end their long time friendship with John or let it go.
According to Twitter, they want her to end that relationship…NOW!
oh hell naw, they need to have a revenge baby and announce it at their wedding. Be petty af. And then end the friendship. https://t.co/cruj5zUU41

— Màymųna 🌹 (@CinamonSugarz) June 3, 2017
As a wedding photographer, I have to agree. I would be appalled. And would expect to do lots of damage control with the bride later.

— Rachel Couch (@rachccouch) June 2, 2017