Season 7 of Game Of Thrones comes out on July 16th, so it's quickly approaching!!
The last episode of the season looks to be the longest one yet at 81 minutes.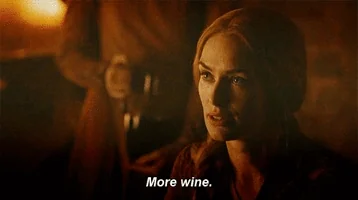 Looks like quite a few of the episodes are also over an hour in length.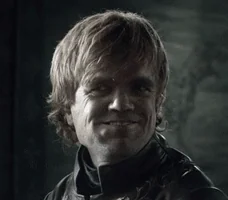 The longest episode to date was "The Winds Of Winter" (from season 6) and that was 68 minutes.
Episode 1: Episode 2: Episode 3: Episode 4: Episode 5: Episode 6: Episode 7: