This just drives me absolutely NUTS.
Welcome to the 21st century…where it's "not okay" for kids to wear a bikini.
Jessica Simpson is getting a lot of backlash after posting a picture on Instagram last week, of her daughter wearing a bikini and posing with her hand on her hip.
Many of her followers were saying it's inappropriate and is "sexualizing" her child.
"That's just not right there are too many child molesters for her to post something like that. It's not cute it's dangerous, it doesn't matter how many security you have. Starting her out how to manipulate men! Not a good look at all."
One supporter wrote
"It's sad that nowadays mothers can't post pictures of their children having a good time without receiving hate"
another said
"I'm sorry that people have to sexualize your daughter and try to make you feel bad about something fun and innocent"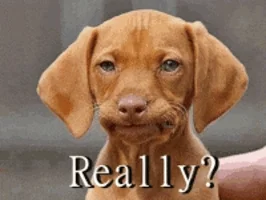 Look…it seems like her kid is having a BLAST. Let her live her life!
We were all kids just trying to have fun at one point in our lives… and it's upsetting that this it what it's come to now-a-days.