Jerry Seinfeld recently revealed that he doesn't think the Kardashians are doing anything interesting and that he is offended by reality TV, ESPECIALLY their show.
.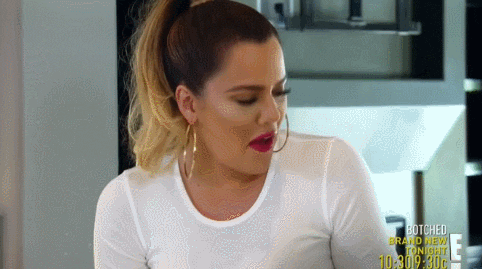 .
In a new interview with Mr.Porter.com, he talked about the one time he lost his temper around his kids and it was because his daughter was watching an episode of Keeping Up With The Kardashians.
"The one time I really, really got upset was when my daughter was watching the Kardashians on her phone in her bed, and I couldn't take that scene."
.
.
"For someone who for their whole life, television was the Olympics of being a comedian. It was only for the very best. You had to have everything. You had to go through all the different hierarchies of your career to get to television.
I'm offended by reality television on many levels and that show of course is the premier example of reality television. These people are not doing anything interesting. I lost my temper with that one."