Sorry Justin, it doesn't sound like Hanson are beliebers.
.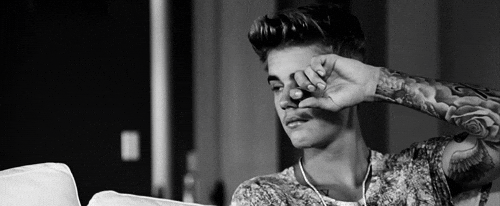 .
During a recent radio interview, the one-hit wonder band called Justin Bieber's music "Chlamydia of the ear."
The group was on Hit 107 FM in Australia where they played "Whose Song Is It Anyway?"and they had to identify Despacito, the remixed version with Justin Bieber which is very popular.
One of the Hanson brothers said,
"Can I just say I'm glad I didn't now what that was? I prefer not to get any venereal diseases, so whenever Justin Bieber gets near me or near my ears, it's just ear infections. Terrible."
Another Hanson brother added to that and said,
 "Chlamydia of the ear. It sucks."
Well then,  I guess we won't be hearing a Hanson and Bieber collaboration anytime soon.
.