Sleep makes me pretty happy regardless if it's a nap for 20 minutes or I get a full night's sleep.
But who knew the key to being happy is if you sleep for an EXACT amount of time?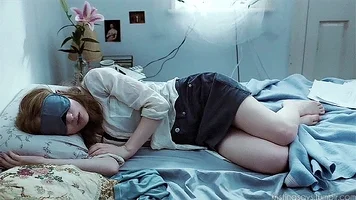 A survey showed that if you sleep for EXACTLY 7 hours and 6 minutes, it will make you 'perfectly happy'.
Not 7 hours and 7 minutes, or 7 hours and 5 minutes.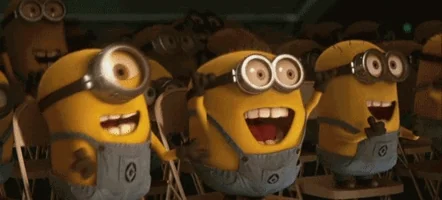 If you only want to be 'pretty happy', sleep for somewhere between six hours and 48 minutes to seven hours.
And if you sleep for anything less than six hours and 48 minutes, expect to be miserable.
Personally I find 6 hours of sleep to be perfect for me. Guess that means I'm miserable?