You don't have to tell me twice!
.
.
According to an amazing new study, sleeping in on weekends can help you lose some weight!
There was a study a couple of weeks ago that said it was actually bad for your health, but let's forget about that because this even more recent study is more my style.
Research published in the journal Sleep, found that people who don't get a lot of sleep during the week and make up for it on weekends had a lower body mass index (BMI) than those who don't try and get extra sleep on weekends.
.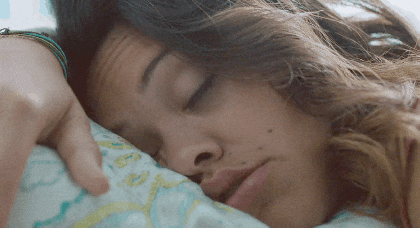 .
The study also found that when you don't get enough sleep that can really affect your hormones and metabolism.
So turn off that alarm Friday night and get some extra sleep!!
(Cosmo)