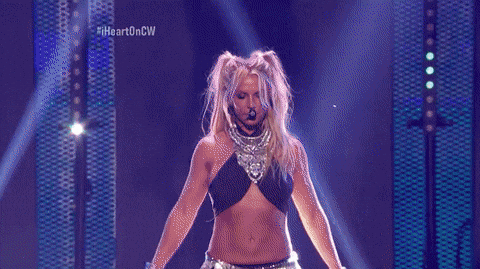 Earlier this week, Britney Spears spoke to an Israel media outlet about how it really "pisses" her off when people say she doesn't sing live.
"It really pisses me off because I am busting my ass out there and singing at the same time and nobody ever really gives me credit for it, you know?"
Well Britney has once again proved to the world that she can sing by singing 'happy birthday' live at her concert in Singapore.
Check out the video below!