Nearly DOUBLING the previous record of 11.5lbs…Molly Schuyler (a competitive eater) finished 22.5lbs of Prime Rib at Ward's House Of Prime in Milwaukee..
22.5 LBS!!!!! OMG!
She says:
"I am always looking for something new and maybe absolutely delicious that I haven't had in a long time, or something to challenge me because i can eat well over 20 pounds."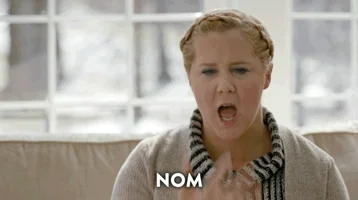 Check out the video!
Credit: Ward's House Of Prime