Looks like that controversial giant rubber duck that came for Canada's 150th birthday was actually a great idea because the revenue it generated is expected to be greater than $4.2 MILLION.
.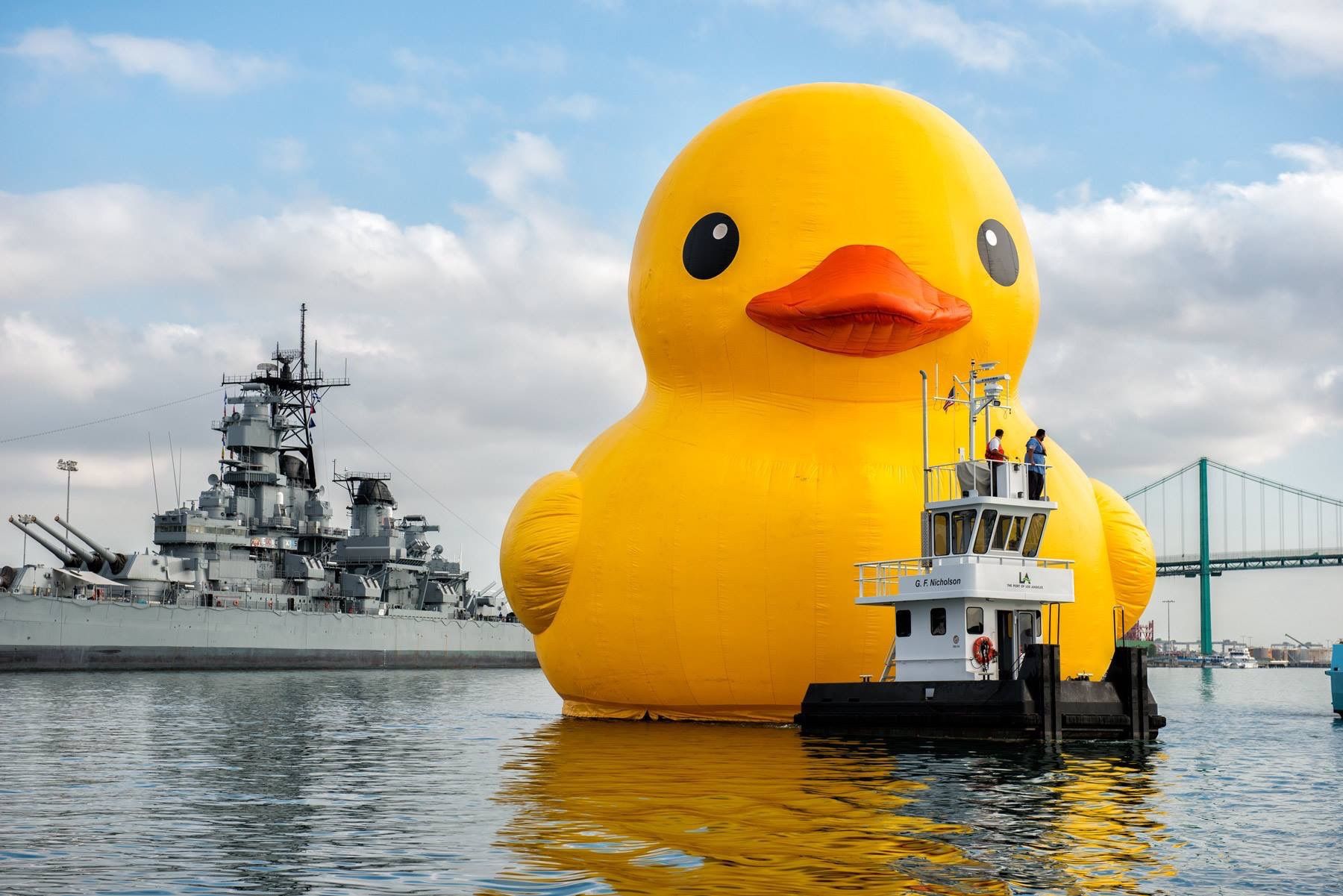 .
The $200,000 rubber duck launched on Canada Day weekend in Toronto at the Redpath Waterfront Festival and was a huge success! Which SHOCKED a lot of people because…Well, it's a duck. According to Metro News, "waterfront businesses say this Canada Day long weekend was their busiest ever."
 The festival's co-producer, Lea Parrell said, "I have been in this business a long time and I have never, ever seen crowds like that. At one point, it was like 'oh my goodness, I'm a little worried, there's so many people down here.'"
Metro also notes that she expects "2017's economic impact study to far exceed the $4.2 million they helped generate from non-local tourists in 2015."
.
.
This giant duck will also been seen in Owen Sound this weekend (July 7-9) then Sault Ste. Marie, Midland and wrap up in Brockville.