We all need to come to together and find away to get these ice cream-filled doughnuts to come to Simcoe County.
Someone has finally created ice cream-filled doughnuts because they want you to taste what heaven would taste like.
 A dessert bar in Los Angeles (which is only a 38 hour drive or 4 hour plane ride) called B Sweet, is the genius behind this creation and they're calling it the Halo.
The Halo is just $5 each and it's hot on the outside, cold on the inside and delicious allover! It's custom made which means you can choose what ice cream flavor you want in the middle.
Sooooo who wants to bring these bad boys to Barrie?!?
.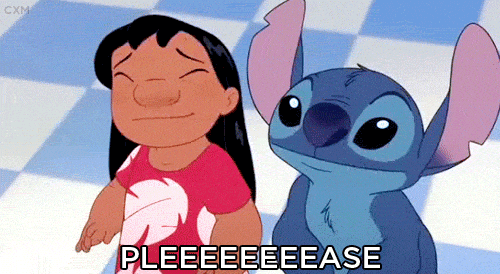 (Metro)