Remember 'Gangnam Style'?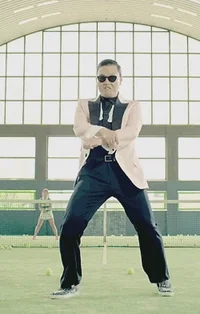 It came out in 2012 and it surpassed Justin Bieber's 'Sorry' for the most viewed video on YouTube.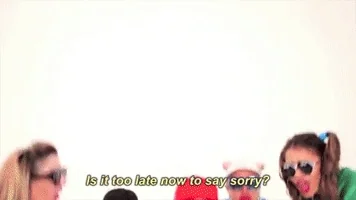 Bieber's video had 2,635,516,833 views, and 'Gangnam Style' beat it out by having 2,894,387,295 views.
Well that's all changed.
As of Tuesday, Wiz Khalifa and Charlie Puth's 'See You Again' from the Furious 7 soundtrack is now the most viewed video to date on YouTube, with 2,895,253,744 views. (A difference of around 866,449 views)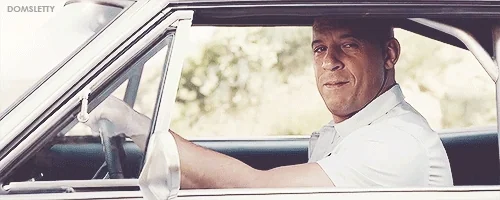 The song is a tribute to the late Paul walker, who died in 2013, when his Porsche crashed and burst into flames.