Hey, how's it going? Good? K cool, ummmm no big deal or anything but… THE BACKSTREET BOYS ARE GOING ON A WORLD TOUR!!!
.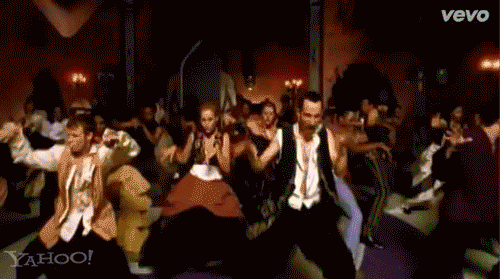 .
The Backstreet Boys have CONFIRMED they are going on a world tour NEXT year. Kevin Richardson told a radio station in Boston, "We're in the studio making our tenth studio album. We're trying to have a single ready by the end of the year this year, and then next year we're actually gonna do a world tour. It's gonna be our 25th anniversary next year."
They better have a lot of Canadian tour dates!!
(wsbtv. featured image: Backstreet Boys' Instagram)