You know I'm a firm believer that age is just a state of mind, and you're only as old as you feel.
But I STILL think this is worth paying attention to.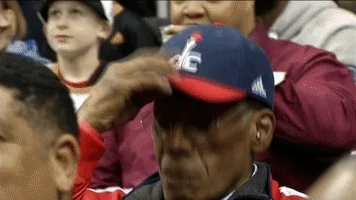 A new survey asked people for the age when you're TOO OLD to go clubbing.
And the answer is…37.
On the bright side, it doesn't seem like 37-year-olds will care…because the average person says they stopped going to clubs when they hit 31.
And 80% say they're happy being home on the couch when they see friends posting photos from a wild night out.  (My guess is because they don't have to deal with the hangover the next day)