NBC is doing a live version of "A Few Good Men" in the spring of 2018, and they just announced that ALEC BALDWIN will play Colonel Nathan Jessep.
That was JACK NICHOLSON's part in the 1992 movie version, which means Alec gets THE line of the show:  "You can't handle the truth!"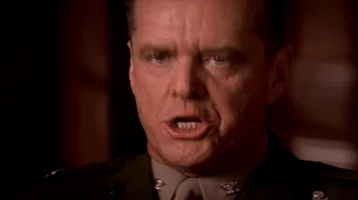 The thing is, Nicholson is one of those guys who's impossible to follow.  And if you find yourself in that position, you just have to totally reinvent the character, just like HEATH LEDGER did with the Joker.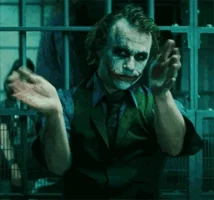 And that's what Alec's going to do, according to writer Aaron Sorkin.  He says, quote, "This will be a brand new take on Nathan Jessep, and I expect that Alec is going to bust through TV screens and right into living rooms."
They haven't cast anyone else just yet.
Main Image Credit: Nicholas Hunt / Getty Images