YES! I LOVE IT!
Sisqo said he remade "The Thong Song" because…
"I've been asked so many times over the years to make a new version of 'Thong Song' and I have declined every time until I heard the new version that JCY did. I thought it was dope and figured maybe it was time to put some new rims on the Bugatti."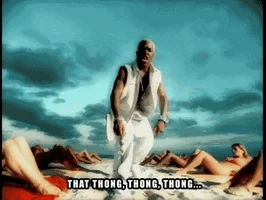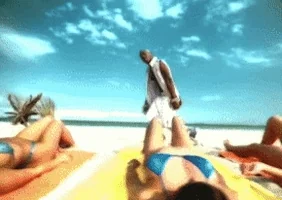 Check the video out below!