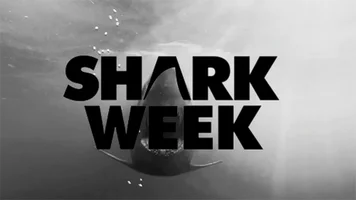 Shark Week kicks off this Sunday on the Discovery Channel and people are getting really excited about watching Olympic Gold Medalist and the most decorated swimmer of all time, Michael Phelps race with a Great White Shark.
Yesterday on Good Morning America, he said
 "This has been something I've wanted to do my whole life. This has been on my bucket list a long time and you know, being able to see these animals up close and personal in their own environment is something that was just such a treat…"
You can watch Phelps vs. Shark Sunday at 8pm on Discovery and you can watch on the Discovery GO app as well.
Main Image: Consequence of Sound