IT'S OFFICIAL!!!!!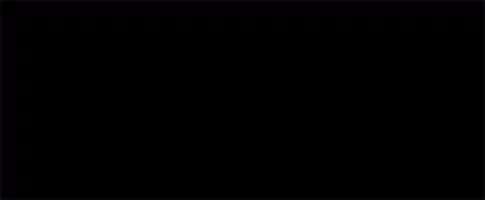 Gal Gadot will return for a Wonder Woman sequel, which has finally gotten a release date from Warner Bros!!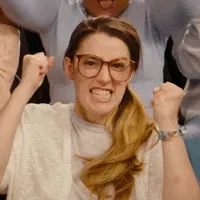 Right now, Wonder Woman is doing better than any superhero film in over 15 years at the North American box office.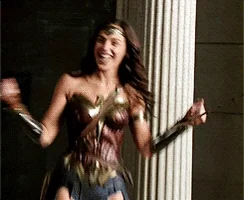 So far, It has brought in more than $389 million at the domestic box office  and has also passed Marvel's Guardians of the Galaxy Vol. 2  over the weekend.
So far, Wonder Woman 2 is the only movie release set for Dec. 13, 2019.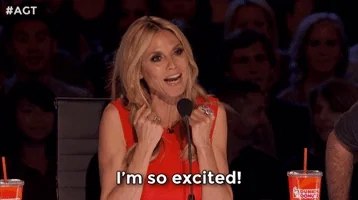 Inage: Albert L. Ortega / Getty Images